Tech Tools
AMD Chips, Strategies, and Roadmap
AMD introduces a new family of energy-efficient Opteron processors for scale-out server systems. The new Opteron processors X1150 and X2150 are designed to compete with Intel's Atom CPUs. According to AMD, the new chips offer twice as many cores and four times as much RAM as the Intel Atom support S1260. As this issue goes to press, the company has also announced a new server strategy and roadmap, including a new portfolio of Accelerated Processing Units (APUs) and CPUs. AMD is also looking for traction in the market for high-core-count ARM server systems, with a new 64-bit ARM chip code named "Seattle."

Java Enterprise Edition 7 Released
After a long wait, Oracle has finally released the latest version of the Java Enterprise Edition.
Members of the Java Community Process (JCP) approved new standards for the Java Enterprise Edition in April, and Oracle has now officially announced the availability of Java EE 7. Java EE 7 programming includes additional interactive web applications based on HTML5 and places greater reliance on the bidirectional WebSockets protocol. For data exchange, Java EE 7 has JavaScript JSON serialization. Web Services and the REST architecture are supported by the new JAX-RS 2.0 specification.
The latest version of the GlassFish Application Server 4.0 is compatible with the current Java Enterprise standard. The SDK is available for download on the Java EE 7 SDK downloads page.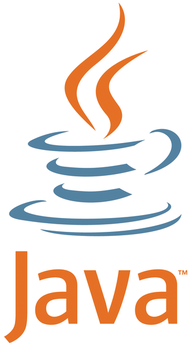 Crafter Studio 2.2
Crafter Software announces the release of the Crafter Studio 2.2 web development application. According to the press release, "Unlike legacy systems that were built just for web content, Crafter Software solutions were designed from the ground up to easily tap into disparate data sources from social media, ERPs, CRMs, marketing campaign systems, and others to create a dynamic web experience that is specifically targeted to an individual user."
Crafter Software is a spinoff of River Logic Corp. The Crafter CMS comes in both a free community edition and an enterprise edition.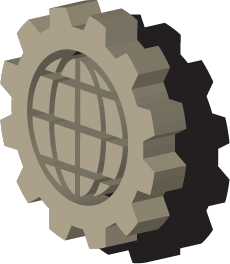 comments powered by

Disqus
News
Both projects help organizations build their own containerized systems.

Mark Shuttleworth has resumed the position of CEO of Canonical.

Microsoft's open source code hosting platform CodePlex will come to an end after a more than 10-year stint.

Comes with Gnome 3.24

The bug was introduced back in 2009 and has been lurking around all this time.

The new release deprecates the sshd_config UsePrivilegeSeparation option.

Lives on as a community project

Five new systems join Dell XPS 13 Developer Edition that come with Ubuntu pre-installed.

The Skype Linux client now has almost the same capabilities that it enjoys on other platforms.

At CeBIT 2017, OpenStack Day will offer a wide range of lectures and discussions.
Tag Cloud