Two great free Linux distros
Debian 5.0.1 "Lenny" and Mandriva Linux 2009.1
This month's DVD comes with two great Free Linux distros: Debian GNU/Linux 5.0.1 "Lenny" and Mandriva Linux 2009.1 Free. Debian is the biggest and greatest community Linux, with hundreds of volunteers around the world working to deliver a stable, comprehensive reference distribution that serves as the basis for Ubuntu, Knoppix, and other important Linux variants.
Mandriva Linux Free is the all-free version of one of Europe's oldest and most popular Linux lines. Both sides of this month's DVD contain no proprietary applications or drivers.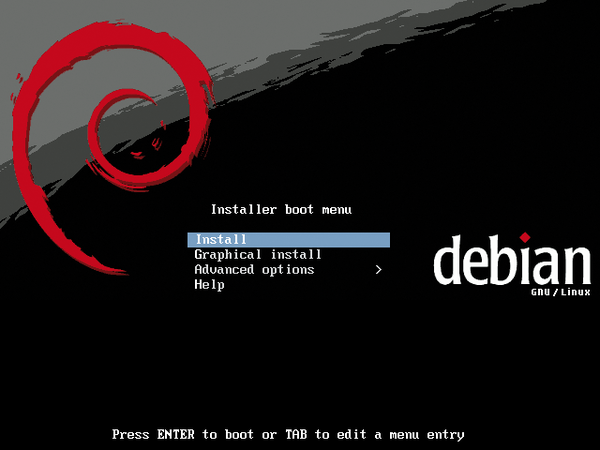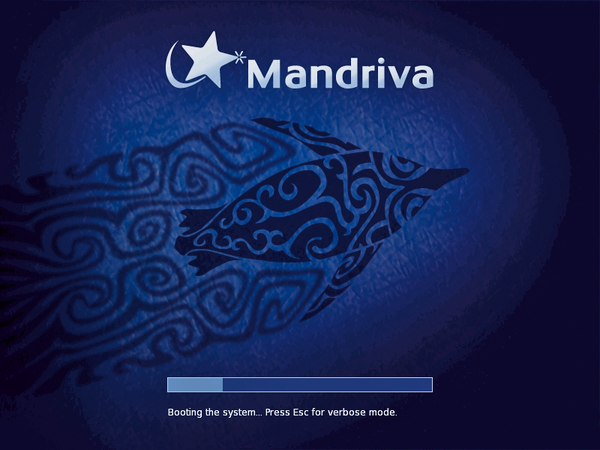 Debian 5.0.1
Linux Kernel 2.6.29.2
GIMP 2.4.7
Gnome 2.22.2
Python 2.5.2
Perl 5.10.0
Icedove 2.0.0
Iceweasel 3.0.6
Mandriva Linux 2009.1 Free
Linux Kernel 2.6.29
KDE 4.2.2
Gnome 2.26.1
Firefox 3.0.8
X.org 1.6.1
VirtualBox 2.2.0
Songbird 1.1.2
OpenOffice 3.0.1
Debian
Processor: Pentium 4, 1GHz minimum recommended
Memory: 64MB minimum, 512MB recommended
Free Disk Space:1GB minimum, 5GB recommended
Mandriva
Processor: Any Intel, AMD, or VIA processor
Memory: 256MB minimum, 1GB recommended
Free Disk Space: 2GB minimum, 16GB recommended for a full setup
This DVD is a double-sided disc. A DVD device always reads the side of the disc that is facing down. This DVD is labeled like a normal DVD – the label you see as you place the disk into the tray applies to the data on the opposite side. For instance, if you are installing Mandriva, the Mandriva label should be facing up in the tray.
comments powered by

Disqus
Visit Our Shop
Direct Download
Read full article as PDF:
News
Both projects help organizations build their own containerized systems.

Mark Shuttleworth has resumed the position of CEO of Canonical.

Microsoft's open source code hosting platform CodePlex will come to an end after a more than 10-year stint.

Comes with Gnome 3.24

The bug was introduced back in 2009 and has been lurking around all this time.

The new release deprecates the sshd_config UsePrivilegeSeparation option.

Lives on as a community project

Five new systems join Dell XPS 13 Developer Edition that come with Ubuntu pre-installed.

The Skype Linux client now has almost the same capabilities that it enjoys on other platforms.

At CeBIT 2017, OpenStack Day will offer a wide range of lectures and discussions.
Tag Cloud