From SysV init via Upstart to systemd
Scramble at the Start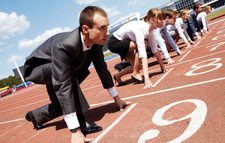 SysV init was formerly the sole candidate for starting processes on Linux, but today, a tech-savvy generation of init systems is waiting in the starting blocks.
For many years, the Linux kernel started the init process as its first official act and assigned it a process ID of 1. From that point, the init process spawned all other processes running on the system, acting as a kind of "daemon-starting daemon" that initiated the processes necessary for getting the system working at the required runlevel. SysV init reads a list of configured processes in the /etc/inittab file and then shuffles through the runlevels (Figure 1).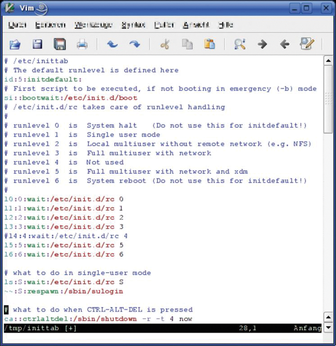 At each runlevel, init – supported by init scripts – launches various services and does not stop until it reaches the originally envisaged target runlevel for the system. In the case of a Debian system with a runlevel target of 1, for instance, the user has no network connection or graphical interface but can still use local applications. When you shut down the computer, init terminates any running processes to leave the system in a safe shutdown state.
[...]
Use Express-Checkout link below to read the full article (PDF).
comments powered by

Disqus
Visit Our Shop
Direct Download
Read full article as PDF:
Tag Cloud