Processing RAW files with RawTherapee
Digital Darkroom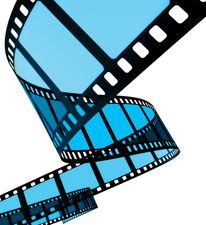 RAW format images offer more options for editing than JPEG formats – RawTherapee brings this potential to Linux.
Just imagine the disappointment: When you get back from vacation and check your snapshots on your PC, you find out that your favorite image is color cast and the darker sections totally lack contrast. If you used the typical JPEG format, even the most capable image manipulation program would offer little help in restoring the shots. RAW format images, on the other hand, contain far more image data, which provides greater opportunity for post-processing (see the box titled "RAW Digital Negatives"). For example, you can correct underexposed images without affecting the quality of the original.
Camera manufacturers such as Canon and Nikon use proprietary RAW formats, and you typically need a commercial Windows program to open them. To avoid the Windows trap, try the freeware program RawTherapee [1] (Figure 1), which is based on DCraw [2]. RawTherapee can open nearly any RAW format, and it has a huge set of manipulation features. The project website [3] compares RawTherapee with other RAW converters. The program is also useful for editing JPEG- or PNG-formatted files.
In this article, I describe the stable version 2.3. A beta version of the 2.4 release is also available for download. Version 2.4 offers comprehensive metadata support (Exif and IPTC), that 2.3 lacks.
[...]
comments powered by

Disqus