Adding authentication to your website
Page Protection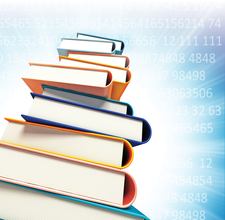 Apache offers several options for adding a password-protected area to a website.
If you want to offer login access to restricted web pages, you don't need a MySpace account or a big corporate website. Apache provides several convenient alternatives for supporting user authentication. Although these login options require a few extra configuration steps, you can easily protect your pages without the need for add-on, proprietary applications. In this article, I will describe some techniques for password-protecting your pages.
The Apache web server goes through three phases to determine whether the current user is allowed to view the requested resource. The Access phase checks to see whether the requesting IP address is allowed to view the resource. The Authentication phase verifies that the username provided matches the password associated with the user. The Authorization phase is usually used to support user groups for easier administration. With a bit of custom coding, I will explain how you can extend any of these phases to do whatever you want.
Unless your connection is over SSL, all of these methods will send your password in the clear. Using SSL for all pages that require authentication is highly recommended.
[...]
comments powered by

Disqus