The 2009 Open Source Horoscope
October 24 – November 22
Career: You came from nowhere, but your good connections have helped you. Others view this development with distrust. Good work alone will not help. Always remember to deal with your colleagues in an open and honest way, and keep in mind that your activities are viewed with some suspicion by your friends.
Health: Some of the major health issues you suffered from in the past are not fully cured. There is no such thing as a panacea, so make sure you don't infect others.
Love & Friendship: Your partner has been faithful to you thanks to your many attractive traits. Their blind faith makes them vulnerable; don't exploit this!
November 23 – December 21
Career: You have never relied on quick wins; don't change your style. Your supporters appreciate your work, and this is often far more valuable than a rapid rise to fame.
Health: There is no need to worry about your health. It seems that viruses aren't even interested in you.
Love & Friendship: You feel lonely, but don't put the blame on others. You have been cooped up for far too long, and this has prevented others from recognizing your appealing qualities.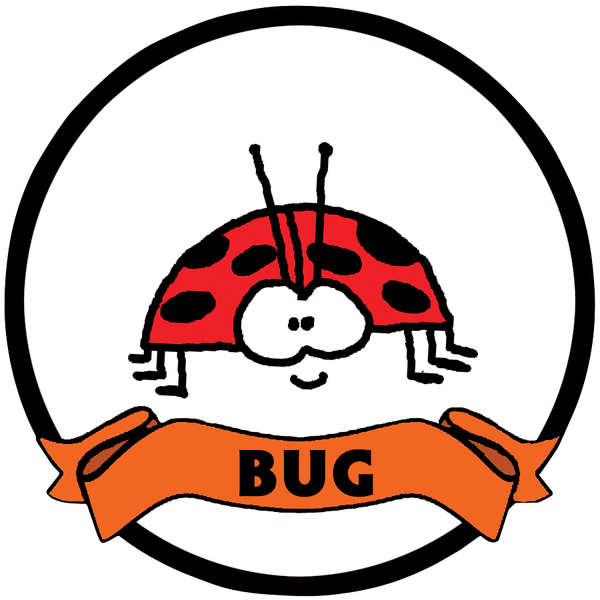 December 22 – Jan 20
Career: Your work is not widely appreciated in your sphere of influence. But despite many attempts, nobody can actually do without you.
Health: You always seem to be healthy when others feel ill. Despite all the efforts to eradicate you, there are no genuine threats to your health.
Love & Friendship: You're a loner. But even though many feel you are a pest, they are too busy with their own deadlines to threaten your livelihood. You feel most comfortable in the company of other bugs.
comments powered by

Disqus