Book Reviews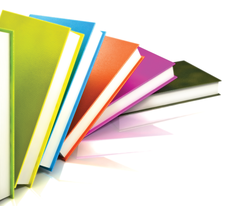 The Dedicated Server Handbook (Linux Version)
The goal of The Dedicated Server Handbook is to provide you with step-by-step instructions for setting up, configuring, and managing a dedicated server. First, the book's author, Issac Goldstand, looks at the basics of getting a dedicated server, setting up DNS for a domain, and registering your domain, and then he discusses installation, configuration, and the basics of Webmin. Goldstand then revisits DNS, covering the local aspects. Throughout the book, the author addresses the software you are most likely to find on an Internet server, such as FTP, Apache, MYSQL, and email, all discussed through the eyes of Webmin. Don't expect too much detail – this book is a "beginners guide." On the other hand, enough appropriate material is included that it should be possible, with little or no previous experience, to set up a web server quickly. If you can already configure software from the command line, you will get little from this book, even if your goal is to learn how to do it through Webmin.
Because the author does not go into much about what happens at the operating-system level (i.e., what files are being changed and how), novice administrators can quickly get their systems up and running without suffering from information overload.
Still, the author does a fairly nice job of explaining conceptually what is being done; however, if you run into trouble, you won't find much information about troubleshooting.
[...]
comments powered by

Disqus