Plumbers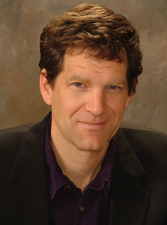 Dear Linux Magazine Reader,
Linux is a community, and a community is a family, and a family is – well – not always a happy family. As vast and complex as the corporate world gets, it is often far easier to understand a mere multinational company than to comprehend the inner workings of a family, where the array of influences and arguments reach well beyond the simple quest for profits.
Nowhere is this dymamic more in evidence than in the recent spat between kernel developer Greg Kroah-Hartman and Canonical, makers of Ubuntu Linux. Although much of the smoke has already cleared from this exchange, many misconceptions remain about what exactly happened and what it all meant.
[...]
comments powered by

Disqus
Visit Our Shop
Direct Download
Read full article as PDF »
Comment.pdf
(50.64 kB)
Tag Cloud