The 2009 Open Source Horoscope
Star Gazing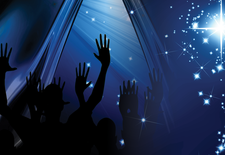 We gazed into the heavens of cyberspace for the first Open Source horoscope back in our 50th issue. We thought the occasion of our 100th issue would be a good time to visit the stars once again.
January 22 – February 19
Career: You continue to enjoy the success of recent years. There seems no end to the upward trend. Of course, the road to the top will keep getting steeper.
Health: Don't forget to take care of yourself. Although you seem immune to major problems right now, minor irritations can sometimes disillusion potential companions.
Love & Friendship: Thanks to your well-known openness, you enjoy life to the full and even seem to solve old rivalries in an easygoing way. But always remember who you can trust!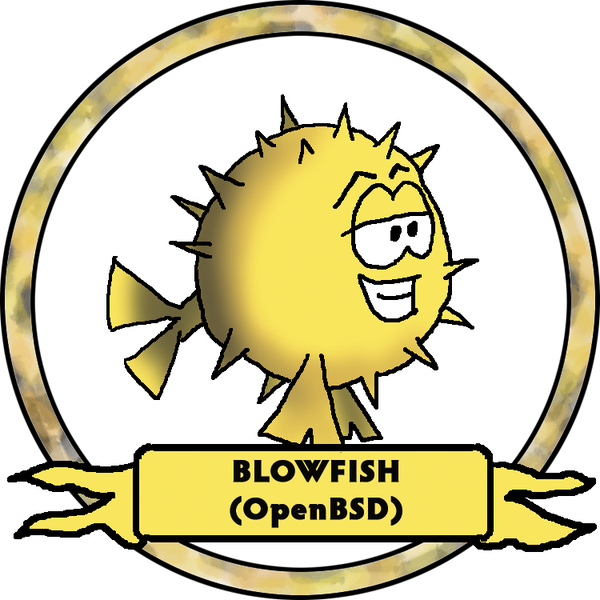 February 20 – March 20
Career: In many situations, you don't make things very easy for yourself and others. Your foresighted approach is respectable, but a sense of proportion in what you ask for might be advisable.
Health: Sickness is not even part of your vocabulary: in fact, you have only consulted the doctor twice in your whole life. Keep up the good work!
Love & Friendship: Your circle of friends is small but staunch. You are happy to have them, but more variety might give you a new perspective.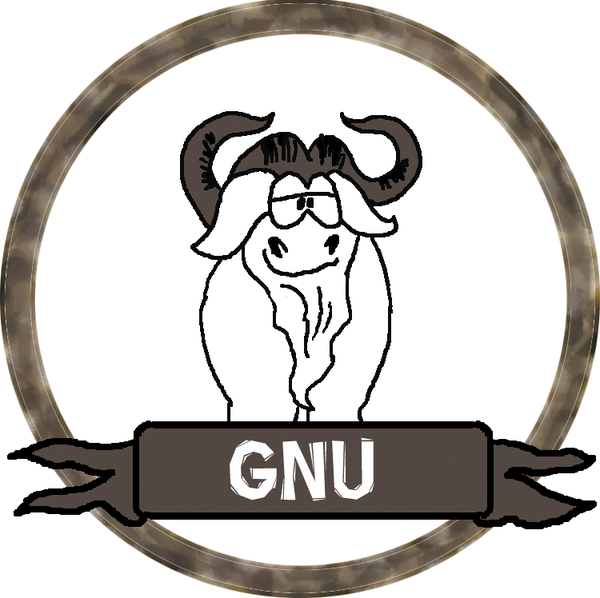 March 21 – April 20
Career: Your wealth of experience gains you the respect of your professional colleagues. But don't forget that success would hardly have been possible without your staff, and at the same time, make sure nobody steals your laurels while you're resting on them.
Health: You just have to accept that you are getting on. Your élan keeps you fit, but be aware of your natural limits.
Love & Friendship: To avoid spoiling your fulfilling relationship with the penguin, you should be willing to compromise.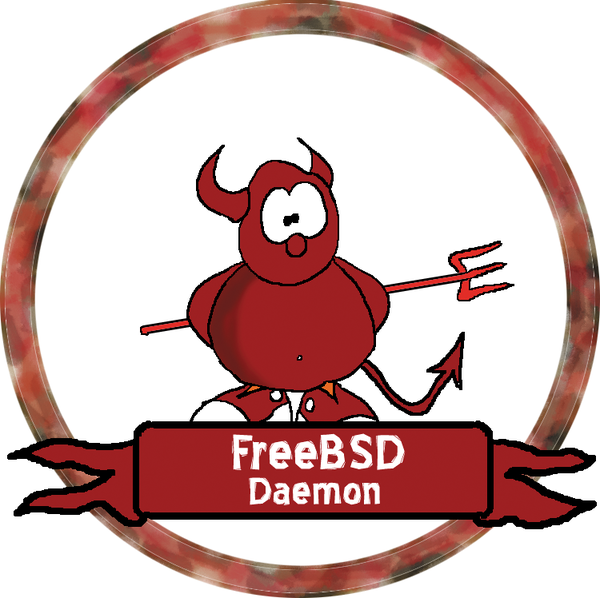 comments powered by

Disqus
News
Both projects help organizations build their own containerized systems.

Mark Shuttleworth has resumed the position of CEO of Canonical.

Microsoft's open source code hosting platform CodePlex will come to an end after a more than 10-year stint.

Comes with Gnome 3.24

The bug was introduced back in 2009 and has been lurking around all this time.

The new release deprecates the sshd_config UsePrivilegeSeparation option.

Lives on as a community project

Five new systems join Dell XPS 13 Developer Edition that come with Ubuntu pre-installed.

The Skype Linux client now has almost the same capabilities that it enjoys on other platforms.

At CeBIT 2017, OpenStack Day will offer a wide range of lectures and discussions.
Tag Cloud