Image processing with Go
All New
To compile the helper library in Listing 1, which is later needed by the main program in Listing 2, move it to the directory src/darkenthreshold under your Go path (usually ~/go) and run go install there.
To compile the main program, call go build thresmain.go, and the resulting binary thresmain will be writing any modified image file (e.g., portrait.jpg) to a new file with a name sporting an -s suffix, as in portrait-s.jpg. To rewrite the filename, Line 60 in Listing 2 extracts the .jpg extension from the name of the old file and then chops it off with TrimSuffix, before the Sprintf function then inserts a -s from the fmt package and puts the suffix back. The target file won't exist yet at this point, so the OpenFile() function in line 66 needs the read/write/create flags (os.O_RDWR and os.O_CREATE) to create a new file.
With jpeg.Encode() and a quality value of 80, Listing 2 encodes the modified data into JPG format and writes the result to the specified file (Figure 6). If you like, you can try other algorithms, such as the Flood Fill [3] method, which colorizes pixels that are similar in value. After all, the raw pixel data is at your fingertips, and there are no limits as to what you can accomplish with them!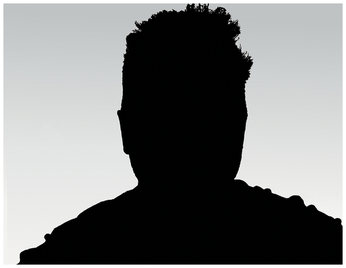 comments powered by

Disqus
Visit Our Shop
Direct Download
Read full article as PDF: