Update on a new free phone
Open Hardware – /e/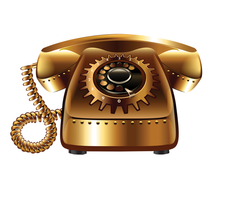 With a name change, Gaël Duval's quest for a free phone with supporting infrastructure rapidly moves ahead.
In late 2017, Gaël Duval (Figure 1), best known as the founder of Mandrake Linux [1], made headlines with the announcement of eelo – both a free phone and the infrastructure required to support it. Eighteen months later, the project has changed its name to /e/ – which Duval says "is meant to be the symbol for 'your data is your data'" because of the similarity to the name of a human resources company – but is otherwise in rapid development [2]. In fact, the e Foundation, the nonprofit organization behind /e/, will likely have begun operations by the time this article is released.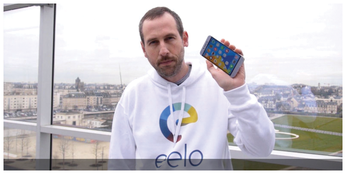 /e/ remains a deeply personal project for Duval. It began with Duval's realization that, after a decade as an iPhone and macOS user, "I had become lazy and that my data privacy had vanished" [3]. Not only was he using a proprietary operating system, but he had entered "voluntary servitude" to Google's range of services and was giving out more personal information than he preferred. According to a study in August 2018 by Douglas C. Schmidt at Vanderbilt University, even when not using a Google service, the average mobile phone connects to Google servers 91 times per hour if using Android, or 51 times per hour if using iOS. Or, to put things another way, Android phones transmit 11.5MB to Google daily, an iPhone 5.7MB (Figure 2) [4]. Figure such as these lead /e/ to talk about "data slavery."
[...]
Use Express-Checkout link below to read the full article (PDF).
comments powered by

Disqus
Visit Our Shop
Direct Download
Read full article as PDF: