Safer Internet Searches
Ecosia
The Ecosia [3] search engine protects your privacy while protecting the environment. Using a portion of their profits from your searches, Ecosia plants trees (Figure 3). To see how they do this, check out their monthly financial reports online [4] .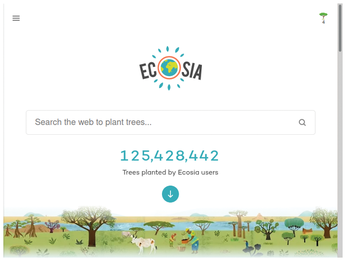 With Ecosia, your searches are encrypted, and Ecosia does not store searches permanently. They don't sell your data to advertisers, and they don't use external tracking tools. You can even turn off tracking for the small amount of data that they do collect in order to optimize their services.
While you have full insight into everything they do, your search results are a collaboration with Bing (although you can choose between Bing and Google maps). The search results are the same as what you'd find on Bing; you just get better privacy and the satisfaction of supporting new forests.
YaCy
YaCy [5] (Figure 4), a distributed search engine, gives you the option of joining a search engine based on peer-to-peer (P2P) networking or setting up your own portal. In the P2P option, users collaboratively host the search data, but this doesn't mean you have to host your own section.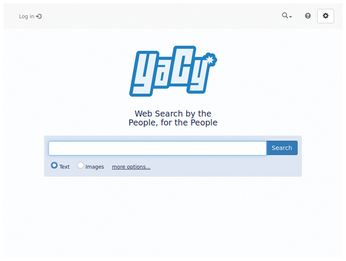 To see how YaCy works, go to YaCy's demo page [6]. While the YaCy interface is much more complex, the demo still gives you results.
YaCy's distributed nature makes the search engine more secure, plus it gives you the option to run your own instance.
Searx
Searx [7], a metasearch engine, uses other search engines' indexes to get results (Figure 5). Searx anonymizes your search request in multiple ways and the result is sent back securely to you. You can even run the search through the TOR network for more security.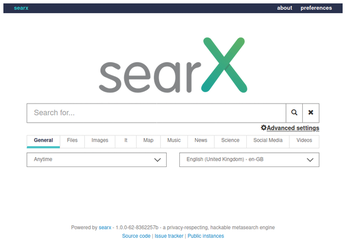 Searx uses 70 search engines, most of which have an open API. For a list of your search engine choices, visit Searx's GitHub page [8].
comments powered by

Disqus
Visit Our Shop
Direct Download
Read full article as PDF: