Twidge microblog client
No More Itch
Twidge is exactly what Goerzen set out to make it: a Twitter client that is easy to use, configurable, and uncluttered.
However, at least for the time being, Goerzen explains that he is finished with Twidge. "I may be something of an oddball in the free software community," he writes. "I see a point where software is, well, done. Twidge reached that point for me awhile back. It does everything I ever wanted from it, so there is no more itch to scratch, other than occasional updates to keep it compatible."
This, perhaps, is the negative side of being motivated by scratching your own itch. While other developers are showing an interest in Twidge, any additional changes will have to wait for someone who wants more functionality and is able to implement it. Meanwhile, Twidge remains a tool well worth setting up. For now, perhaps, that is enough.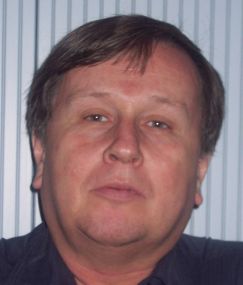 Bruce Byfield is a computer journalist and a freelance writer and editor specializing in free and open source software. In addition to his writing projects, he is also a fan of parrots, heavy exercise, British folk-rock, science fiction, and 19th century novels. In his spare time, Bruce writes about Northwest coast art. You can read more of his work at http://brucebyfield.wordpress.com
comments powered by

Disqus
Visit Our Shop
Direct Download
Read full article as PDF: