Gnome and KDE Coming Together
Aug 06, 2019
The two major Linux projects will work together to create a compatible ecosystem.
Linux dominates the world, except for the desktop. One of the problems associated with the Linux desktop is fragmentation. In an exclusive interview, Linus Torvalds told me that,"fragmentation of the different vendors have held the desktop back."
Primarily this fragmentation comes from competing and often conflicting desktop projects. The good news is that two major Linux desktop community are working on joining hands to eliminate this fragmentation. The GNOME Foundation and KDE e.V. have announced Linux App Summit (LAS) 2019, which will be held in Barcelona from November 12th to 15th, 2019.
LAS is the first collaborative event co-hosted by the two organizations since the Desktop Summit in 2009. " With the joint influence of the two desktop projects, LAS will shepherd the growth of the FOSS desktop by encouraging the creation of quality applications, seeking opportunities for compensation for FOSS developers, and fostering a vibrant market for the Linux operating system," said the press release.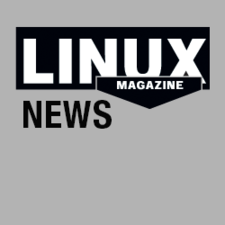 comments powered by

Disqus

Issue 261/2022
Buy this issue as a PDF
Digital Issue: Price $12.99

(incl. VAT)