On the DVD
On the DVD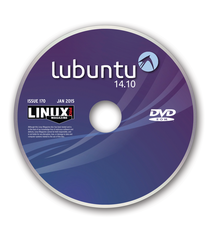 Lubuntu 14.10 and Ubuntu 14.10
Lubuntu 14.10, 32-bit
Lubuntu uses the Lightweight X11 Desktop Environment (LXDE) with the upstream Linux kernel 3.16 for users running on low-spec hardware not more the 10 years old. The transition away from GTK+ and toward the Qt framework continues, with numerous bug fixes. Lubuntu uses the Pcmanfm file manager and Openbox window manager and comes with many popular lightweight applications, including the Firefox web browser, Audacious audio player, MPlayer video player, Pidgen instant messenger, Abiword word processor, and Gnumeric spreadsheet. Lubuntu boots up securely with no running network services by default.
Ubuntu 14.10 "Utopic Unicorn," 64-bit
The newest Ubuntu comes with a number of bug fixes and performance enhancements. Based on Linux kernel 3.16, Ubuntu 14.10 has improved XFS, Btrfs, and RAID5 performance. For the security-minded, a number of information leaks have been closed in /proc. Hardware enhancements include support for Intel Cherryview, Haswell, Broadwell, and Merrifield SSDs, as well as NVidia GK20A and GK110B GPUs and improved graphics performance on many NVidia, Intel, and ATI Radeon devices.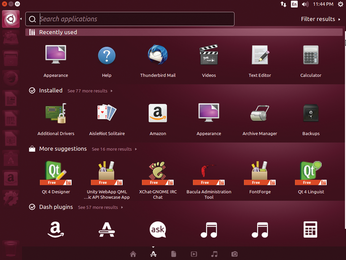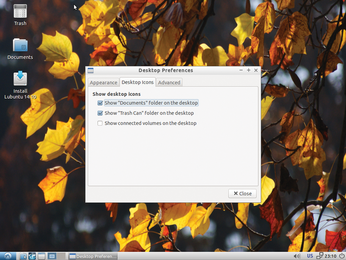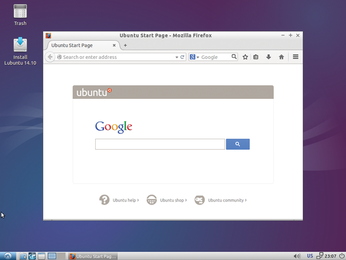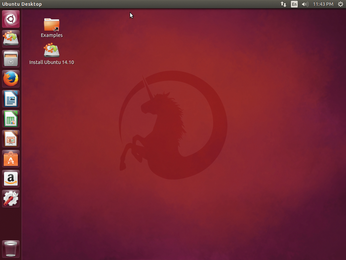 Defective discs will be replaced. Please send email to cs@linuxpromagazine.com.
comments powered by

Disqus
Visit Our Shop
Direct Download
Read full article as PDF: