NEWS
Emergency Fix for OpenSSL
Mark Cox of the OpenSSL project team announced a new OpenSSL release. Versions 1.0.2d and 1.0.1p appeared on July 9. The brief letter on the OpenSSL list says the update fixes a "single security issue classified as high severity." The security problem apparently does not affect OpenSSL versions 1.0.0 or 0.9.8, but users of other OpenSSL versions should upgrade as soon as possible.
Prior to release, the OpenSSL team did not give a clue about what the problem might be, other than to say it was at the "high" severity level. The mysterious absence of detail was apparently intended to prevent attackers from exploiting the problem before the fix was available. The unusual nature of the pre-announcement indicates that the team sees some urgency with this problem and wants users to apply the fix right away.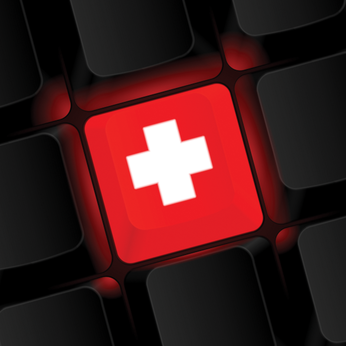 ARIN Running Out of IPv4 Addresses
The Chief Information officer for the American Registry for Internet Numbers (ARIN) says ARIN is very close to running out of IPv4 addresses. According to Richard Jimmerson, "For the first time, it is expected an organization will receive a block size smaller than they qualified for, and/or an organization will be placed on the waiting list for unmet requests."
Jimmerson's blog post links to ARIN's "Policy for Unmet Requests," which describes the process that takes place when ARIN can't meet a request for addresses. If ARIN has insufficient inventory to fill a request, the requesting organization can either accept a smaller address allocation or be placed on a waiting list.
IPv4 address depletion has been predicted for years. Technologies such as DHCP and private addressing have delayed the final days, but the end is near for new IPv4 addresses. ARIN's announcement should add still more attention to the need for Internet users to become familiar with IPv6.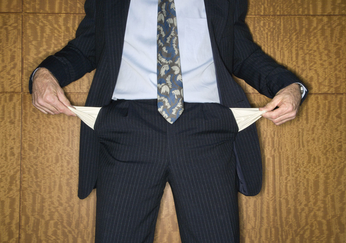 New Adobe Flash Problem
Researchers at FireEye have uncovered yet another attack affecting the Adobe Flash Player plugin. The zero-day vulnerability (CVE-2015-3113) is apparently already being used in phishing attacks, with attackers sending spam email containing links that trigger the exploit.
Adobe has released emergency patches, and all users are advised to install the patches as soon as possible. According to Adobe, the attack is a high-priority problem for Windows and OS X systems. The risk is lower with Linux; however, Linux systems are not immune.
This latest problem is part of a long list of recent exploits involving the Flash Player. Some experts are venturing out beyond the usual "install the patch" advice and are indicating that it might be time to learn to live without Adobe Flash.
comments powered by

Disqus
Visit Our Shop
Direct Download
Read full article as PDF: