Librem 5 – The risks of crowdfunding open hardware
Open Hardware – Crowdfunding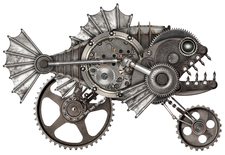 With the Librem 5 as a cautionary tale, Bruce ponders the risks of backing crowdfunding campaigns.
Librem 5 [1] (Figure 1), Purism's free-licensed phone, was supposed to be a major milestone in open hardware. Other efforts at a free phone, ranging from Openmoko to the Ubuntu Touch, have failed in the past, but the Librem 5 looked like it might be different. Yet as the Librem 5 starts to ship, some are already taking its difficulties as proof that a free phone is unpractical. Very likely, the problems will eventually be fixed, but, for now, the Librem 5 is starting to look like a cautionary tale about the dangers of crowdfunding and of backing unproven open hardware.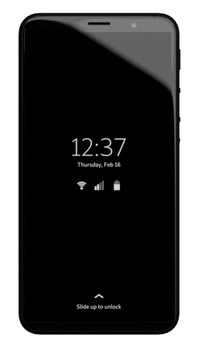 In August 2017, the Librem 5 was announced with a crowdfunding campaign. Already a critical success with a line of free laptops, Purism created considerable buzz with a series of announcements about partnerships with Gnome, KDE, and other projects in the Librem 5's development. Cynics voiced doubts, but many in the media – including me – expressed enthusiastic and repeated support. After all, the Librem 5 was something that many advocates of open source had awaited for years. It helped, too, that Purism brushed aside the difficulties of developing a phone that depended on neither Android nor iOS. In a 2018 interview with Linux Pro Magazine, Todd Weaver, Purism's CEO, said simply, "this is a simple equation of momentum and time. We have hundreds of development kits shipping to active developers. Plus, we have emulators, so we will see more and more applications being written and ported to PureOS. It is only a matter of time."
[...]
Use Express-Checkout link below to read the full article (PDF).
comments powered by

Disqus
Visit Our Shop
Direct Download
Read full article as PDF: