Ubuntu Budgie Sets its Sights on Gamers
Jan 24, 2022
The upcoming release of Ubuntu Budgie includes a few nifty features that should make the lives of gamers a bit easier.
Ubuntu Budgie is already a well-designed Linux desktop distribution. With a pleasant UI that makes interacting with Linux incredibly simple. But with the upcoming release of 22.04, the developers are adding a new layer of goodness to the platform.
First and foremost, the new release will include tools to vastly improve the gaming experience. Gamers will find things like MangoHUD (a Vulkan and OpenGL overlay for monitoring FPS, temperatures, CPU/GPU load, and more), CoreCtrl (allows you to control computer hardware with application profiles), Polychromatic and OpenRGB (RGP lighting management).
Next up, comes the easy installation of apps like Steam, Lutris, RetroARch, Discord, and OBS Studio. The developers are also mulling over adding GreenWithEnvy (GTK system utility that is designed to provide information, control fans and overclock NVIDIA video cards and GPUs).
Finally, the Budgie Welcome App will suggest the installation of gaming-specific libraries, based on any applicable hardware it detects.
All of the gaming features are currently in alpha, but hopefully will be ready for the masses once the final release of Ubuntu Budgie 22.04 is made available this April. For those interested in testing the early release, you can download an ISO of the daily build for now.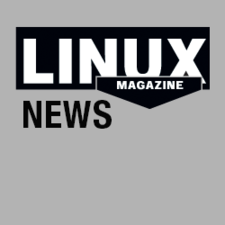 comments powered by

Disqus

Issue 272/2023
Buy this issue as a PDF
Digital Issue: Price $12.99

(incl. VAT)