Ubuntu 8.10
Ubuntu 8.10
The powerful and practical Ubuntu Linux is known around the world for reliability and ease of use. Ubuntu's uncluttered menus deliver a smart collection of some of the best and brightest open source tools. This month's double-sided DVD comes with 32-bit and 64-bit versions of Ubuntu 8.10 "Intrepid Ibex."
New with the latest release is the Gnome 2.24 desktop, which offers better video conferencing, new themes, and improvements to the Nautilus file manager. You'll also find an improved NetworkManager utility and updates to many of the principal Ubuntu applications.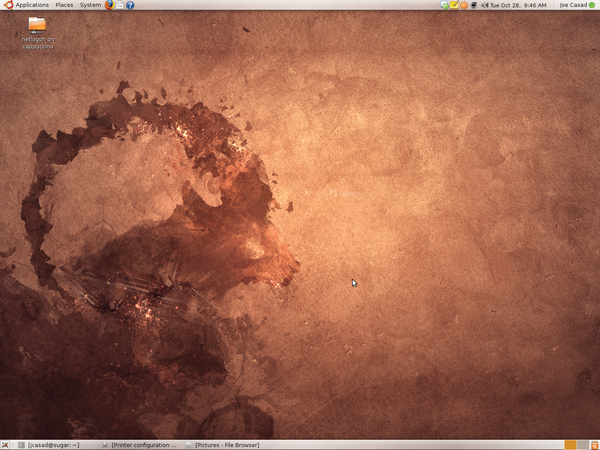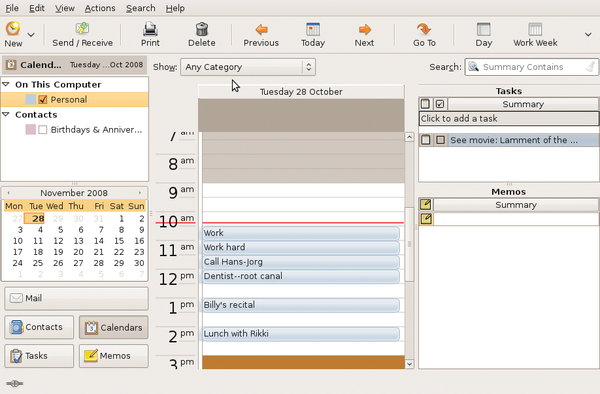 Linux kernel 2.6.27
Gnome 2.24
Synaptic 0.6.2
Nautilus 2.24.1
Evolution 2.24.1
Firefox 3.0.0
GIMP 2.6
OpenOffice 2.4.0
Brasero 0.8.2
Rhythmbox 0.11.6
Totem 2.24.2
F-Spot 0.5.0
Ekiga 2.0.12
Tomboy 0.12.0
Samba 3.2
Python 2.5.2
Processor: Runs on most Intel x86-based PCs, such as Intel Pentium and AMD Athlon
Memory: 384MB Minimum
Free Disk Space: 2GB Minimum
This DVD is a double-sided disc. A DVD device always reads the side of the disc that is facing down. This DVD is labeled like a normal DVD – the label you see as you place the disk into the tray applies to the data on the opposite side.
comments powered by

Disqus